Our Portfolio
5801 ROLLING ROAD
West Springfield Corporate Center – Springfield, VA 22152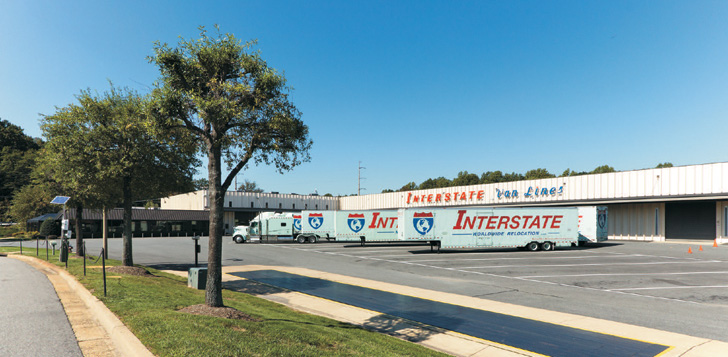 Property Description
Commercial space located in the heart of Northern Virginia. A campus setting on 30 acres, beautifully landscaped and surrounded by county parkland. Less than 20 miles from Washington, DC. Offering 120,000 square feet of warehouse space, this building offers easy access to major thoroughfares.
Property Specifications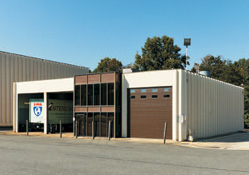 Total Rentable: 120,000 SF – (96,600 SF Warehouse; 19,400 SF Office; 4,200 SF Garage)
Land Area: 239,144 SF
Three (3) Loading Docks
Eleven (11) 12'x12' Drive-In Doors
24' Ceiling Height
Location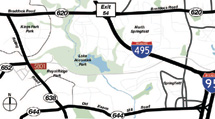 Interested in this Property?
The Morrissette Companies
5801 Rolling Road
Springfield, Virginia 22152
703-569-4200
info@morrissettecos.com