Our Portfolio
22455 POWERS COURT
Sterling, Virginia 22166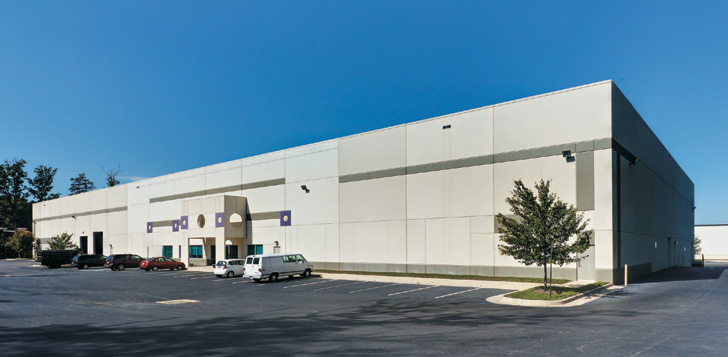 Property Description
Tilt-wall commercial space adjacent to Route 267, Route 28 and Washington Dulles International Airport. Less than 30 miles from Washington, DC. Featuring nearly 65,000 square feet of warehouse space, this building offers easy access to major thoroughfares.
Property Specifications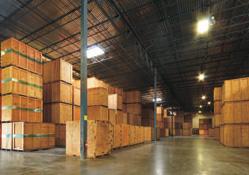 Building Size: 64,800 SF
2,100 SF of Existing Office Space Included
32' Ceiling Height
Four (4) Loading Dock Doors
Five (5) Drive-In Doors
Ten (10) Additional
Location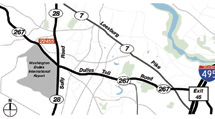 Interested in this Property?
The Morrissette Companies
5801 Rolling Road
Springfield, Virginia 22152
703-569-4200
info@morrissettecos.com